Gone are the days you just hop on any web hosting service without considering the SEO implications for your business website or blog!
Nowadays, the web hosting company you choose can make or mar your entire success on the Web. For those not familiar with what a web hosting service is, by definition, Web Hosting is leasing of space on the Web (hosting account) or a computer server that can store and serve the different files that make up your website.
Now, the computer server(s) that are running your files are expected to meet up with certain important criteria, to ensure that your website is optimal in both speed and response time.
What is SEO Hosting Service?
Exactly the hosting package that guarantees the optimal response time and speed for your website is what is meant by the term SEO Hosting service.
SEO Hosting is essentially aimed at improving the search engine optimization (SEO) of a website, by increasing the discoverability of the site on search engines, which will ultimately lead to more sales for the business.
To achieve this end, the SEO Hosting provider is required to host the websites on unique and multiple Class IPs.
Top 10 SEO Hosting Services with Multiple Class IPs
While there are many web hosting companies offering packages on SEO hosting at different prices, you'd need to ensure that you choose exactly the one that matches your specific needs. Below are my top Top 10 SEO Hosting Services with best Multiple Class IPs to guarantee that your website loads the fastest.
If you are looking for the best in class SEO hosting without burning a hole in your pocket, and that guarantees optimal response time for your business website or blog, SeekaHost is the provider with the best hosting plans to support your website's SEO!
SeekaHost is headquartered in the heart of London, with several data centres scattered all over the world.
It is renowned for its cheap and excellent shared hosting plans, which are specially optimized for WordPress.
You can choose from up to three (3) different plans with each highly optimized for best performance.
The different SEO hosting plans revolve around storage space, bandwidth and pricing, among many other factors, namely:
Basic SEO Hosting: The basic SEO hosting comprises of 5 Domains, 5 Unique IP, 50GB Disk Space, 100GB Data Transfer, 5 Email Accounts, Free SSL, Individual cPanel and Free Softaculous. All at a pocket-friendly price of $24.00/month.
Standard SEO hosting: This plan is for businesses, and it comprises 10 Domains, 10 Unique IP, 100GB Disk Space, 200GB Data Transfer, 10 Email Accounts, Free SSL, Individual cPanel and Free Softaculous at a juicy price of $44.00/month.
Premium SEO hosting: Expressly for businesses, this plan includes: 15 Domains, 15 Unique IPs, 150GB Disk Space, 300GB Data Transfer, 15 Email Accounts, Free SSL, Individual cPanel
and Free Softaculous at a price of $69.00/month.
CloudWays basically offers cloud-based hosting solutions. And the company makes use of virtual servers to host your WordPress website, which guarantees optimal speed, great performance, and strong security.
It focuses mainly on high performance SEO hosting, with the following offerings: Optimized Stack and migration services.
Fat Cow provides incentive web hosting solutions to mostly small businesses, with focus on startups websites. It also happens to be owned by same parent company as Blue Host and iPage, which lends to its credibility as high performing web hosting platform.
It is renowned for its above average SEO solutions, with most of the important factors that aid SEO giving it a competitive edge.
SiteGround is reportedly servicing over 1,800,000 domains worldwide, with offers like shared hosting, cloud hosting and dedicated servers, as well as email, hosting and domain registration.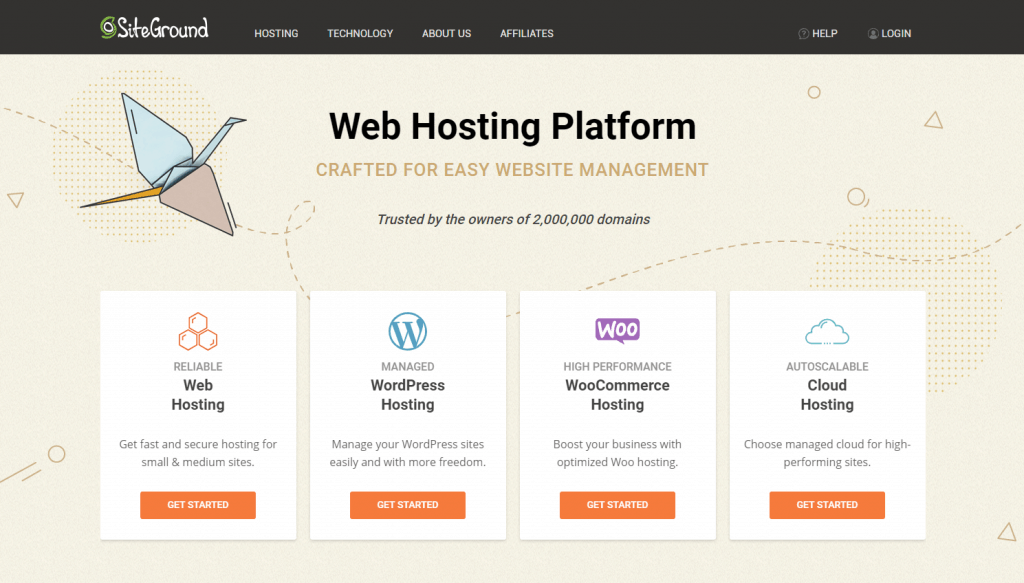 It is among the most reliable hosting service and can stand toe-to-toe with any of the top guns.
A2 Hosting offers a wide range of hosting services, which include: shared Linux hosting, VPS, WordPress, cloud hosting and dedicated server solutions.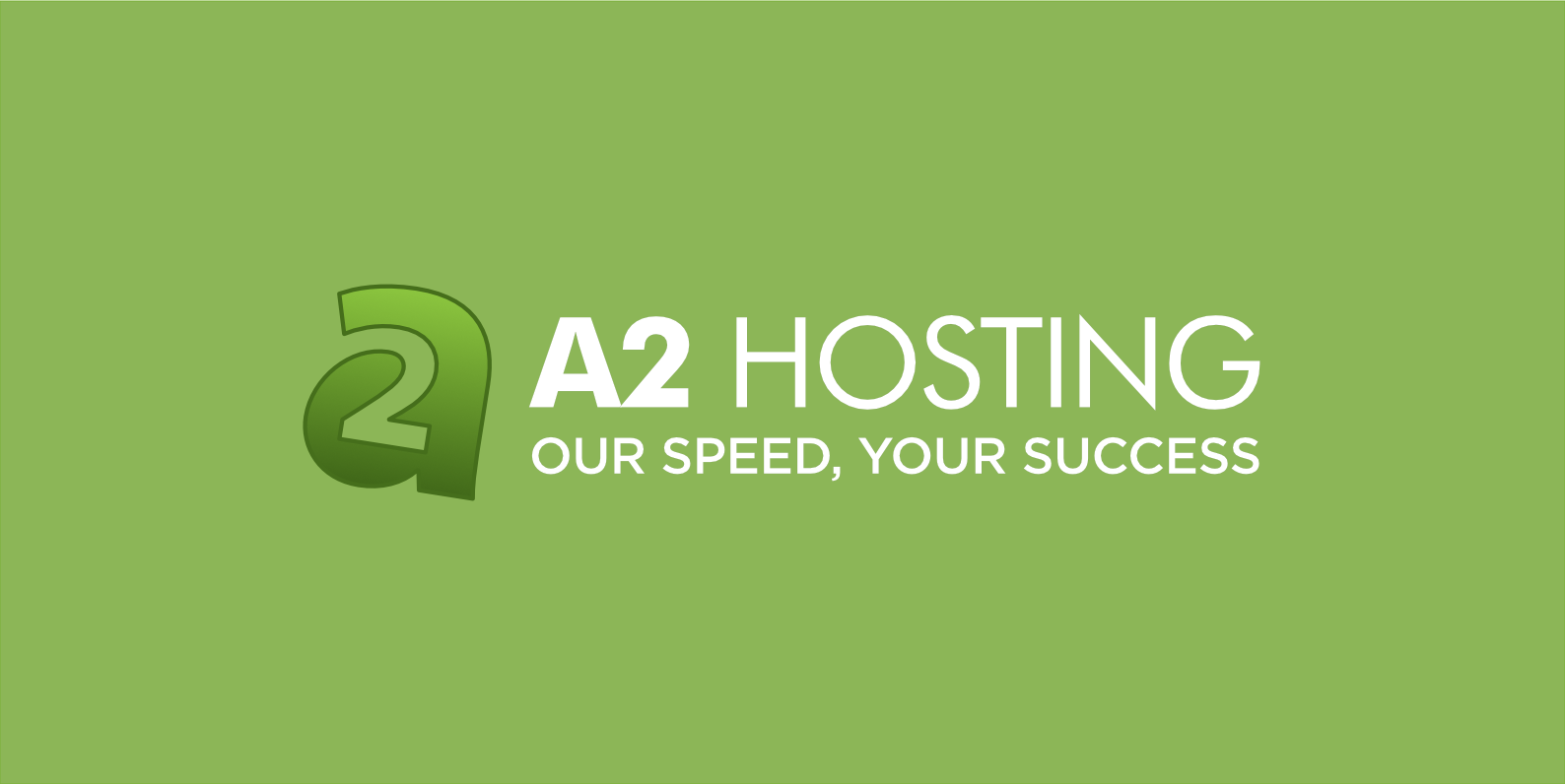 The company also offers tailored hosting solutions to meet your business unique needs and ranks among the best in SEO-friendly hosting.
iPage provides reliable web-hosting services to both small businesses and personal blogs. And the company is fairly old in the business of web hosting and commands a lot of respect.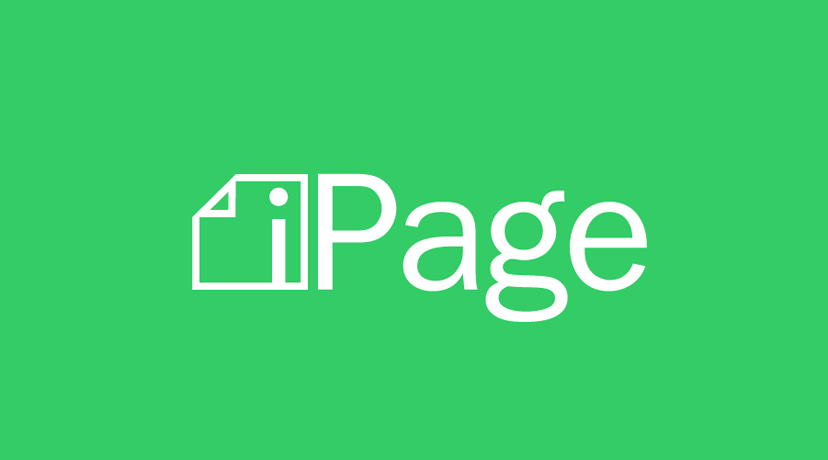 It is more of a household name in some parts of the world as far as web hosting is concerned and has continued to perform credibly, serving millions of websites across the world.
WP Engine is essentially offering web hosting tailored for WordPress sites. It prides itself as the go-to web host for both businesses and individual clients running on WordPress.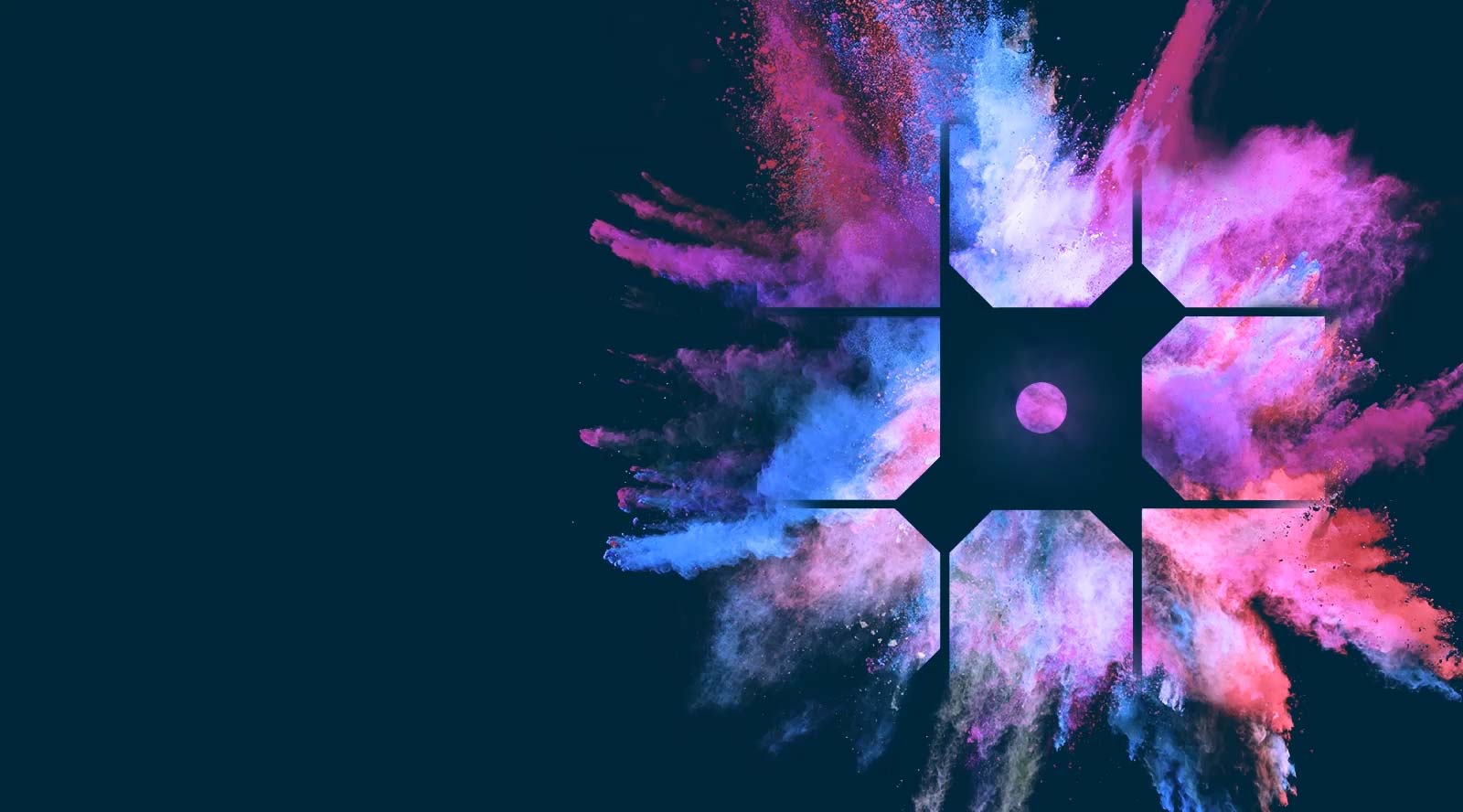 It different offers include custom hosting plans that guarantee the ultimate WordPress experience. Additionally, it affords customers exclusive WordPress services, like top-class security and scalability.
WPX Hosting is renowned for its website speed loading times and other exceptional server performance-optimized especially for WordPress websites.
It offers a wide range of add-ons, which are popular among bloggers and website owners, with the most impressive SEO-friendly hosting plans.
Dream Host promises 100% Uptime and is among the few webs hosting companies to provide open source solutions to customers.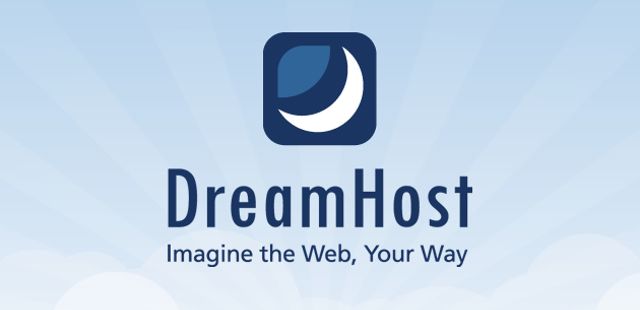 It offers dynamic web hosting services, including domain registration, and have been around for over 23 years, makes it a trusted hosting provider.
InMotion Hosting focuses more on small and medium enterprises and has witnessed considerable growth through heavily investing in top-class web hosting infrastructures.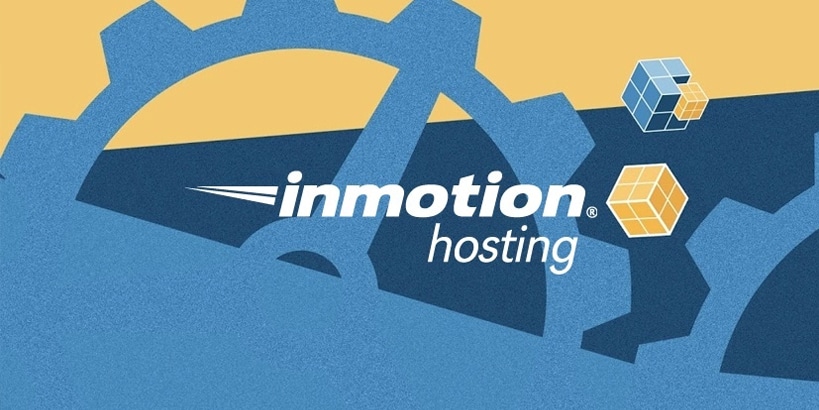 It provides in-house training programs that ensure staffers are updated on the latest web hosting requirements to guarantee exceptional support for customers.
Wrapping it up!
SEO hosting is quite different from PBN hosting, as it requires the highest level of performance and super-fast technologies.
And in regards to performance and pricing, if I am to recommend any of the above SEO hosting offers, I'd pick SeekaHost as it suits the beginners and guarantees multiple IP SEO Hosting to make your websites or blogs fly!